60 YEARS WEAVING INNOVATION FOR WORK
The steady advancement and improvement of the Brand has been visible notorious throughout its 60 years of history, which have driven it to be one of the dominant businesses in the European market of work clothes and EPI´S.
Issaline, the principal brand of Industrial Starter, a pioneer Italian company and a world leader of workwear and EPI's.
Discover the entire history of Industrial Starter here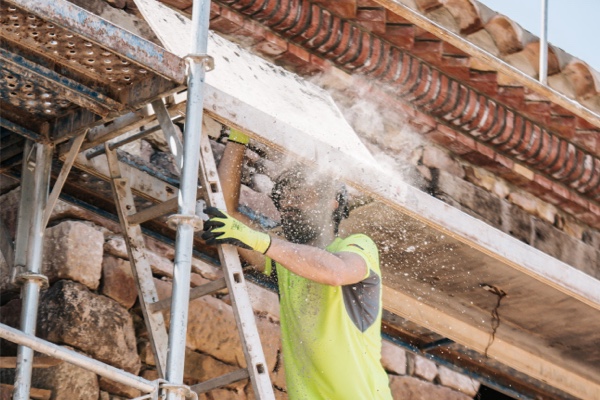 1962
Industrial starter, born in 1962 in Italy, was established by Sr. Giancarlo Roncolato as a business specialized in the manufacturing of waterproof clothing.
1975
In 1975 there was a turning point, caused by the launching of a range of raincoats dedicated to nautical sports under the ISSA brand.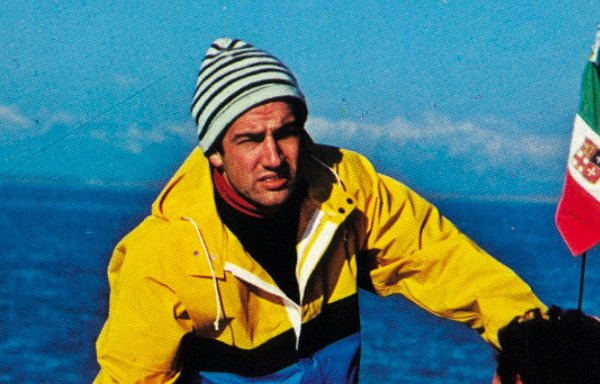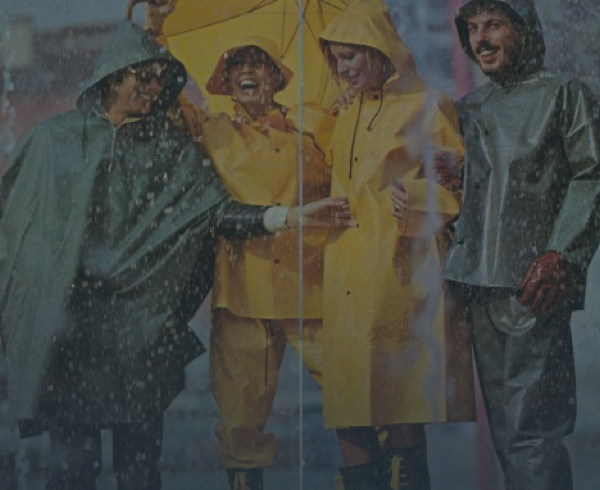 2021
Garments, made with the highest quality materials that were available at the time, laid the foundations for the development of what we know today as the ISSALINE brand.